A few thingz
Joseph Basquin

27/10/2021

A song I made a few months ago.

Here is some 80s-cheeeeesy French pop I made with Gaëlle W. :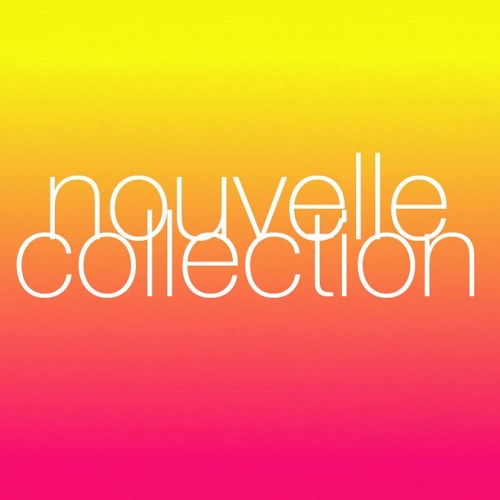 Here is a song I composed and produced in London with the songwriter and singer Natalie Mitchell.
"The songs about
people hurting u
but just pretend to be happy
and it may work just smile."
Available on Spotify.
Here is the music video:
Voici une chanson écrite avec Marianna Kosch, enregistrée à Paris en 2017. Ambiance 80s synthpop!
Many thanks to Hayley Connaughton for the artwork.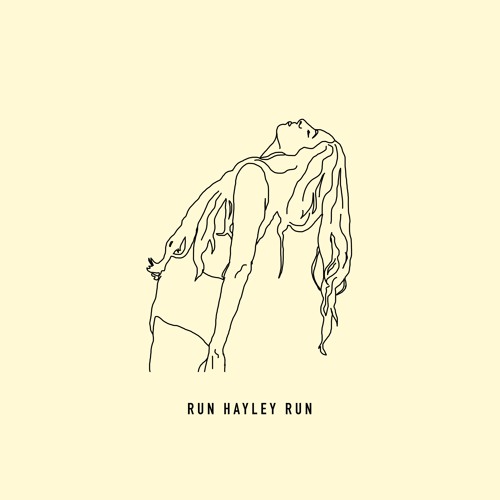 I made this song in collaboration with the American singer Faint Peter. I came up with the synth riff and drummachine, as he made the vocals. From Seattle to Orleans or vice-versa.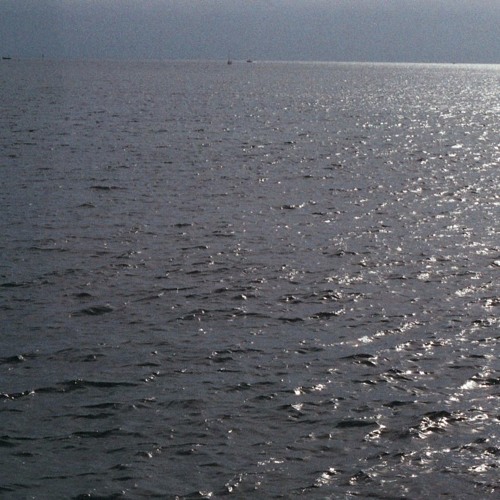 Two years ago, Robbie, myself and the American singer Dyllan released the song "Run away". Sometimes magic happens in the studio (Juno 106 was there). Happy to share our song here, also featured in LesInrocks labs: